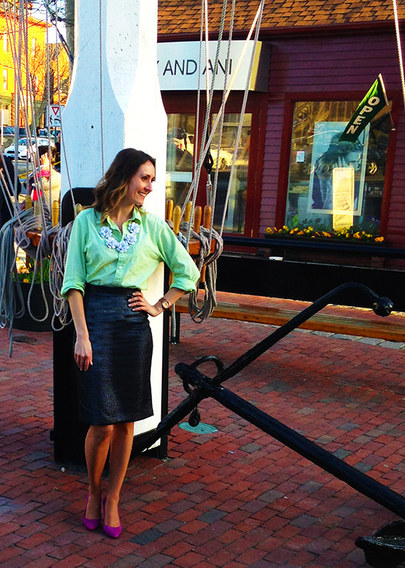 Thank you for visiting my Portfolio! I am passionate about design of all kinds. With a background in fashion; creativity and design have always intrigued me. I have fun mixing colors, patterns and textures to create a unique look, whether it be in my everyday attire or my design work. I have a wide range of experience due to my love of travel. The amazing opportunities I have been given have only strengthened and inspired my love of design and art. My skills vary from styling to graphic design to marketing.
I have an extreme eye for detail and a strong work ethic to always deliver the best results and ensure my work always looks its absolute best.
I would love to help create something inspiring and creative for your company. Please contact me at kmgalley@gmail.com.